Take your collaboration from 'meh' to magnificent!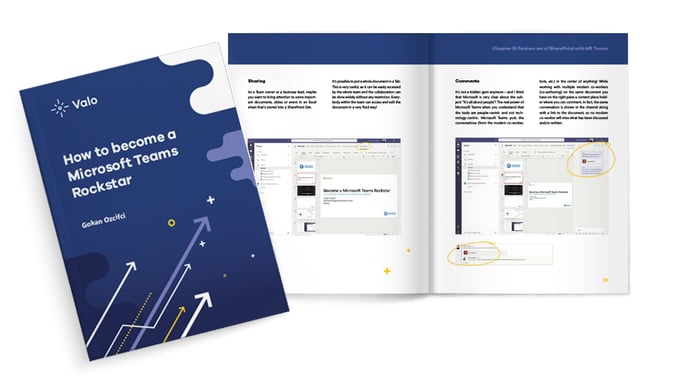 Microsoft Teams has evolved tremendously - with more than 44 million active users every day, no doubt, it's the rising star of any collaboration tool!
Microsoft Teams features have clearly made it a big success story and become a day-to-day, modern co-worker tool that you can rely on. On the web, desktop, and mobile apps.
As part of Microsoft 365 and aside SharePoint within Microsoft Teams; you can chat with colleagues, view your agenda, hold meetings and extend your business processes with the Power Platform which we rarely talk about.
This eBook will tell you:
What Microsoft Teams actually is
How SharePoint and Microsoft Teams work together
Private Channels and how to use them
Top 10 under-used or undiscovered Microsoft Teams features for day-to-day use
Ps. Want to HEAR more about Microsoft Teams and see a full-on demo? Take a look at Gokan's Webinar!
About the Author: Gokan Ozcifci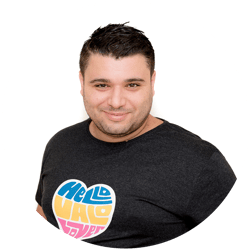 Sales Executive & Product Evangelist at Valo & Microsoft MVP
A proud author of books that reached half a million of downloads and founder of several communities, Gokan is a real community warrior.
He is one of the top influencers in the global Office 365 and SharePoint community, being that he is a Microsoft MVP, RD and has an active MCT!
Twitter: @xGokan